---
Armin Tajhiz Negar Imen Inc. will operate as a software and hardware solution company. The company will provide a wide range of high-quality IT services and enterprise solutions, customized to clients' need. The company offers services in software platform development, ERP customization and implementation, IT networks, data and system security, and IT consulting
Armin Tajhiz Negar Imen Inc. will target businesses operating across various industries to offer customized IT services that will help them achieve their goals in the most effective way The company will work closely with clients in order to understand their needs and expectations. Based on clients' goals and requests, the company will develop software and integration plans, concepts, and strategies that will help them transform their processes and improve the efficiency and ROI across their organization, based on the companies' strategic objectives
Armin Tajhiz Negar Imen Inc. will conduct comprehensive benchmarking research to identify the industry's best practices in Canada. Based on the results of benchmarking analyses, client's requests, and employees' professional suggestions, the company will create operational plans consistent with client's overall digital strategies. Armin Tajhiz Negar Imen Inc. will be dedicated to establishing long-lasting relationships with clients in order to help them achieve both short- and long-term business objectives
Custom software development
ERP customization and implementation
Hardware and software integrations and solutions
Cyber security solutions and support
Our IT directors and consultants advise and pull from their niche experience, industry understanding, and problem-solving abilities to offer valuable advice to clients. They offer strategic and tactical advice in design, development, and integration. They offer "do-it-for you" services. Our engineer, developers and consultants help clients make sound preparations for their upcoming projects and ensure that all stakeholders complete the project on cost. They provide cost estimates, draw budgets, select project team, administer contracts, and resolve differences between team members and project owners
Distribution and Manufacturing businesses are our primary customers. Then we will expand into financial, retailers, and education markets. We provide design, planning, implementing, and consulting services in IT consulting, organization software development and cybersecurity solutions


Key Operations
Ongoing partnership with our partners and vendors
Lead generating through our marketing channels and referrals
Assessment session to understand client's needs
Preparing the proposal and signing contracts (closing the customer)
Onboarding the client team and share project knowledge
Provide professional services based on the stage and scope of the project
Service Categories
IT Security Services

The majority of security breaches actually come from two main sources: company's own employees, and external malwares. Four in five Canadian small and medium-sized enterprises (SMEs) report experiencing a security problem related to information and communications technologies (ICT) caused by an employee in the previous year, according to industry research1. Most of the small and medium sized companies don't have a huge budget or in-house cybersecurity team to handle all the security related matters, so, Armin Tajhiz Negar Imen Inc. can help them keep their data and organization safe and secure. Armin Tajhiz Negar Imen Inc. evaluates company's technology security, conducts preand post-security and vulnerability assessments, develops incident response plan, handles intrusion prevention and detection, enables multi-factor authentication and provides endpoint protection, strategy and human resources policies, and data backup plans.


ERP customization and integration

Small and medium-sized businesses that implement ERP software are able to reduce operating costs by up to 20%. Other cost saving areas include admin costs and inventory costs. Cloud ERP lowers upfront cost (compared to traditional on-premise ERP) – as subscriptions are paid monthly. Armin Tajhiz Negar Imen Inc. has partnerships with a few of leading ERP solutions providers for small and medium-sized businesses, and offer customization and integration services for those ERP implementation projects. Armin Tajhiz Negar Imen Inc. is the authorized service provider for three ERP solutions companies.


Customized Software Development

Custom software development is the process of designing, creating, deploying and maintaining software for a specific set of users, functions or organizations. Armin Tajhiz Negar Imen Inc. develops software that is specially designed for an individual or company's specific needs. The company offers development services in the following categories:
Organization/specific department software development.
Mobile Application Development.
E-commerce Software Development
SaaS Development
Custom Product Development
Armin Tajhiz Negar Imen Inc. will adopt the Parent Company's method of operating and will follow these steps when providing software development services:
Meet with the client to discuss their requirements
Initiate the project
Test online with no charge
Collect and categorize user data
Implement promotional strategies on social media and search engines
Gather feedback from users, fix bugs, and update software features
Encourage users to register for VIP memberships
Monitor and maintain the software, and provide online tech support


IT Consultation

Armin Tajhiz Negar Imen Inc. will provide IT consultation services as well, to small and medium-size business owners. During IT consultations, Armin Tajhiz Negar Imen Inc. will implement the same steps as for software development projects. Armin Tajhiz Negar Imen Inc. will provide solutions to the clients' problems by offering customized, high-quality IT services. Armin Tajhiz Negar Imen Inc. creates a positive user experience, upgrade companies' apps on the go, and extends the lifetime of companies' IT infrastructure with full-scale IT support and maintenance services. Armin Tajhiz Negar Imen Inc. offers IT support & maintenance services for flawless operations customized to clients' needs and in various areas:
IT infrastructure monitoring and maintenance
Performance optimization
Network monitoring
Managed IT services
Cloud consulting
Network setup and security
Setting up an internal network (Workshop, Domain)
Providing Client and Server Setup Services
Providing setup equipment for switches and routers
Installation of wireless networks
Providing solutions for network problems
Installation and running of various servers (Mail server, Proxy server, web server, ...)
Virus detection and installation of centralized antivirus along with managerial reports
Design and implementation of network management and monitoring projects
Implementing corporate email
Providing Services of Active Directory, DNS, DHCP, ISA, WSUS, Routing and etc.
Inter-network communication and telecommunication
Design and implementation of local and wide area networks (LAN-WAN)
Implementing virtualization to make the most use of network hardware resources and preventing unnecessary expenses
---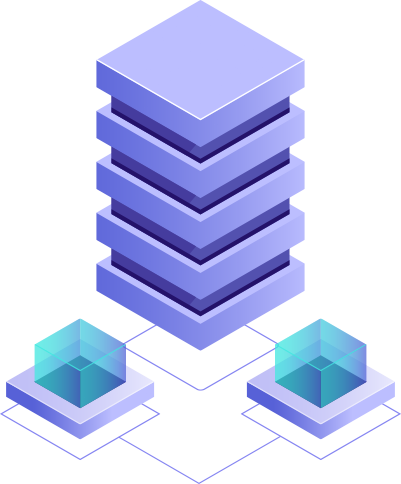 ---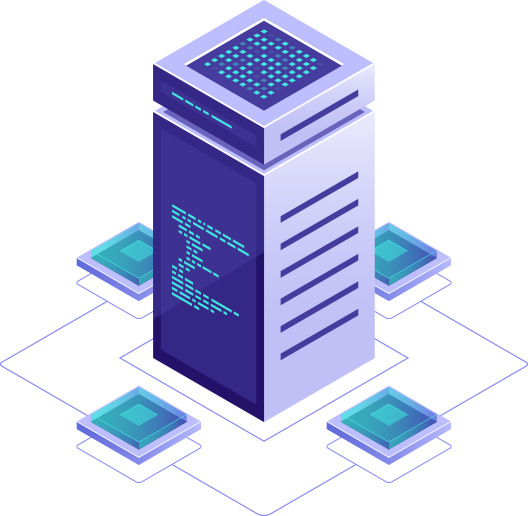 Network support and maintenance
Maintenance and support of servers and clients
Maintenance and support of switch and router equipment
Providing maintenance services and support for server room equipment including rack, server and etc.
Network documentation and standardization based on security standards
Periodic backup of your network information and servers
---
---
Web Design
Corporate and personal website design based on customer needs with the newest methods in the world Combining knowledge and creativity in creating professional websites
Dramatically improving rankings in search results based on the latest Google algorithms
Developing and implementing the necessary standards to improve the performance and position of the website in search engines
Supporting and maintenance of the website
Providing advice by the design and SEO team
---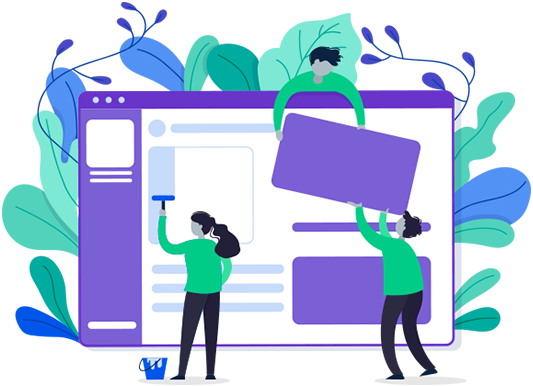 ---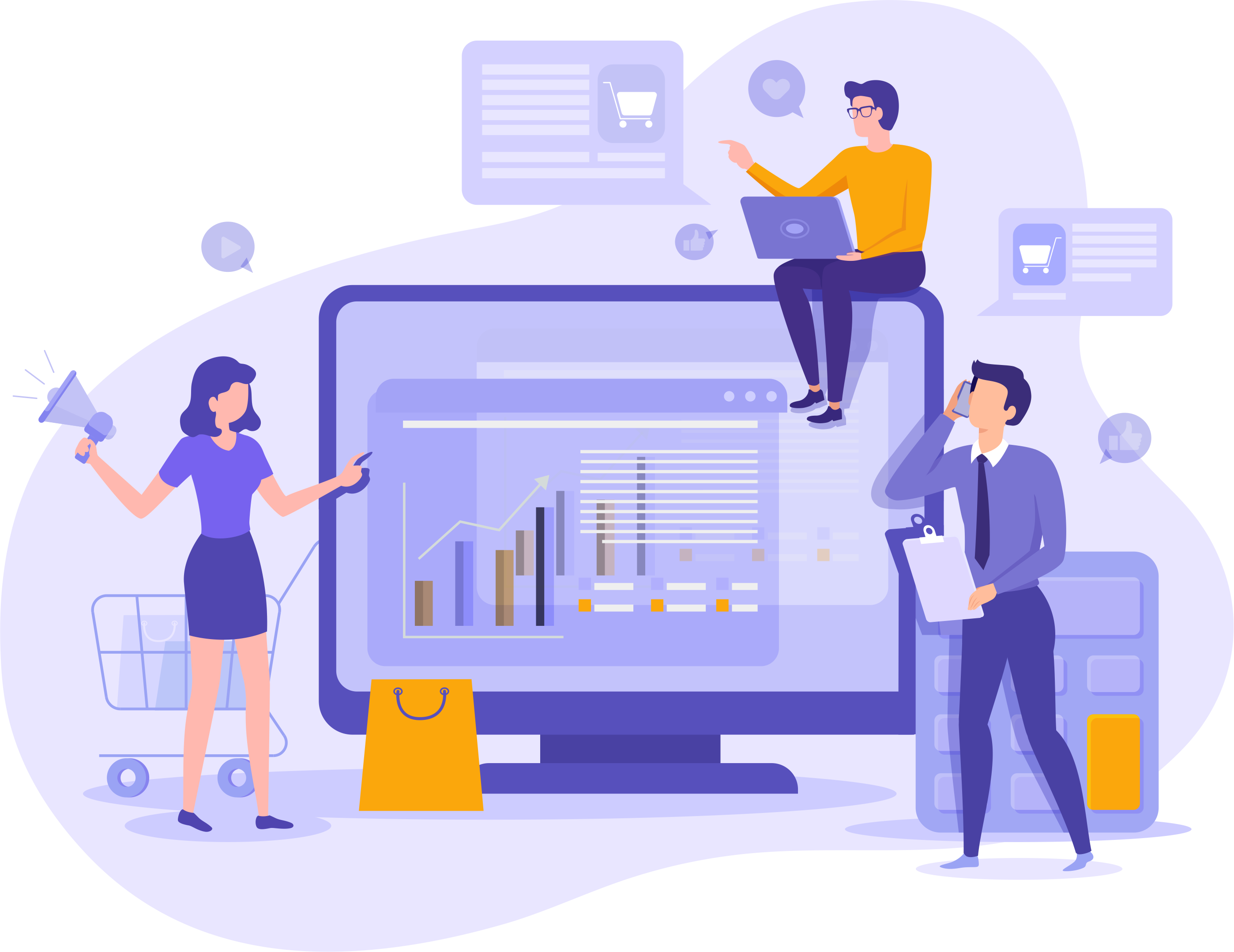 Financial and Accounting Services
Modification and adjustment of accounts
implementation of financial and cost systems
Consulting for installation and implementation of financial systems and training of human resources
Proposing, designing and implementing various types of account coding
Assisting companies in hiring a reliable and experienced accountant and sending accountant and providing financial staff
Preparation of financial statements of natural and legal persons
Resolving financial disputes between partners and shareholders
Providing other financial services required by institutions and companies per case
---
---