Shygun System Software Price List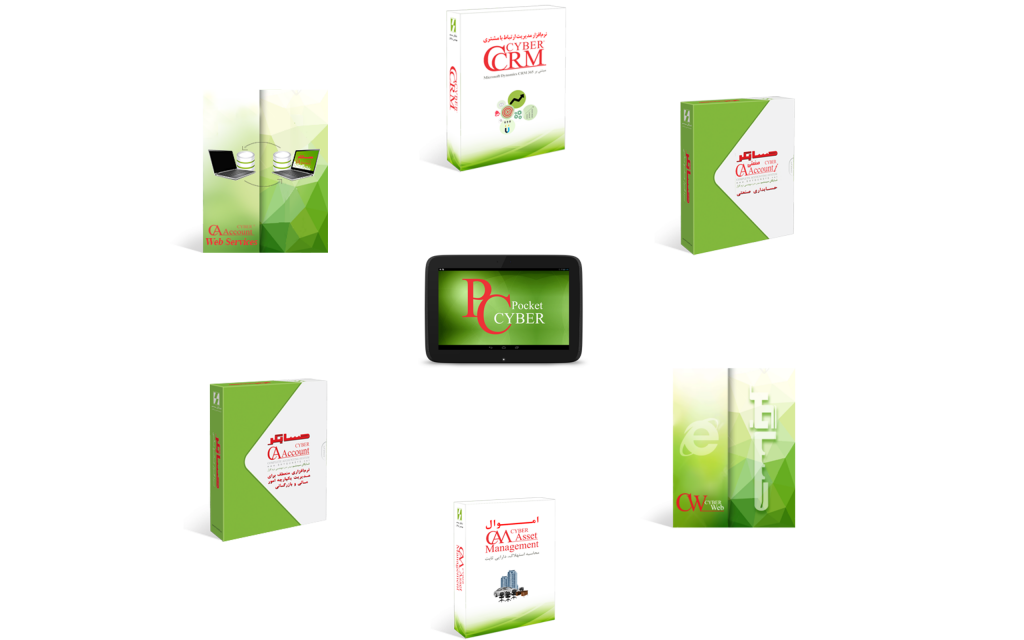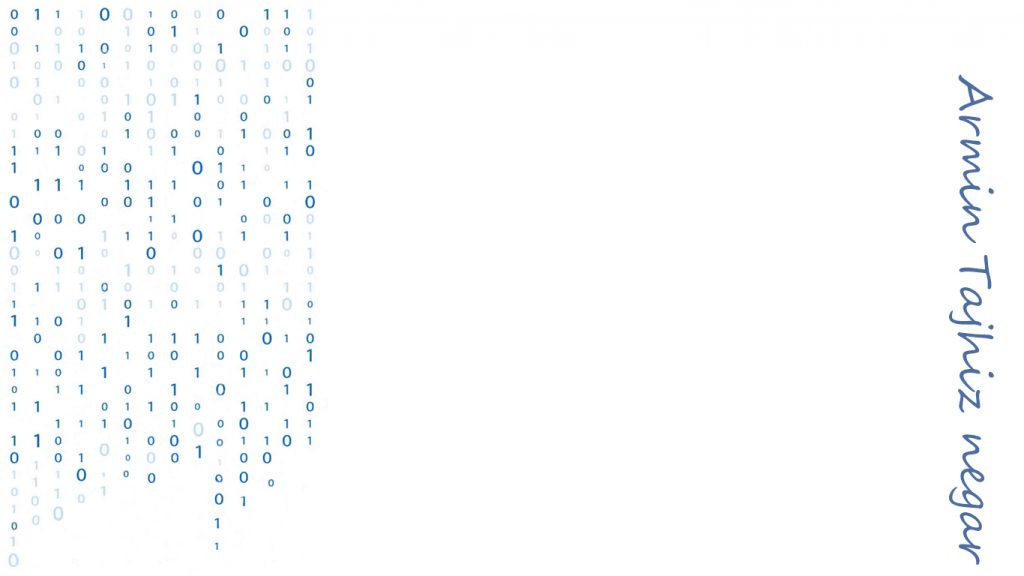 ---
Price for 10 network users: 18/600/000 Toman
price single user 4/900/000 Toman
Four-level accounting, commodity and warehousing book, check book and keeping history of received and paid checks, floating details, cost centers, multi-currency, return sales, pre-invoice, purchase and sale order, receipt and payment, quick invoice for best-selling points, printing, issuing and arranging documents, applying invoice costs, additional fields, formulating reports, calculating the vertices, temporary document, receipt and remittance of the warehouse, transfer between warehouses, installment book, serial goods, pricing goods by FIFO methods, average and standards, visitors and sales representatives, the possibility of using barcodes and printing barcode labels, invoice classification, automatic support scheduling, document issuance milestones, stocking, recording changes made by users (Logo File), printing and setting the check ceiling, communication with mechanized cash registers, maturities and operations organization book, multi-company, closing accounts, three-dimensional charts, balance sheet reports, profit and loss statement, accounts book reports, ledgers, sending reports to Excel, various reports of goods, accounts, checks, warehouses, etc., the possibility of calculating value added in invoices and quarterly reports in the format of assets and etc.
Cyber Account Calculator version 8.5
---
Price for 10 network users: 24/400/000 Toman
price single user 6/200/000 Toman
All the features of calculator version 5.8 along with defining the routes and location of customers, managing and following up on sending goods in sales invoices, connecting to designated weighing machines, open orders, creating goods with various features in bulk, selecting goods in invoices with the image of the product introduced to the program in touch screen monitors, quick product search, product characteristics, batch change of sales price, marking of accounting document and the possibility of not changing the bar code in invoices, fast payment by connecting to a designated POS, account subscription code, account survey, combination of documents by invoice and non-invoice documents per day, management of report fields sent to Excel, sending and receiving various types of information between companies, monthly summary report of the general journal and ledger, use of third language in multilingual versions, the possibility of preparing a blacklist, warehouse output sheet, the possibility of communication with the special program of broadcasting, attachment of the file to the invoice, document and form of receipt and payment, opening several companies or several different financial periods simultaneously, various arrangements of various forms, sending SMS in invoices, documents and reports with SMS panel, summary and useful information of the account, company and goods, designing reports with a strong fast report maker and etc.
Cyber Account Calculator version 9
---
Price for 10 network users: 31/000/000 Toman
price for single user 9/800/000 Toman
All the above facilities, along with batch modification, breaking overhead costs on products, changing the price of products from the list of materials details in batches, breaking down the purchased goods into new products suitable for the packaging industry, etc.
Cyber Account Industrial Calculator version 9
---
Price for 10 network users: 43/000/000 Toman
Price for 5 network users: 30/000/000 Toman
price for single user 13/400/000 Toman
All the features of the version 9 Calculator along with the possibility of defining 9 accounting levels, defining unlimited projects up to 10 levels and indefinitely, project turnover report, recording projects in invoice documents and sheets, quantitative warehouse (possibility of registering remittances and warehouse receipts, independent of purchase and sale invoices), batch number management, unlimited levels of goods, possibility of assigning a detailed account to unlimited floating detail groups, possibility of applying several discounts on the invoice, possibility of managed settlement of sales invoices, possibility of registration of account activities, the possibility of connecting the Caller ID device to the program, etc. to manage large projects and holdings
Cyber Account Calculator version 10
---
Price for 10 network users: 53/000/000 Toman
Price for 5 network users: 40/000/000 Toman
price for single user 17/400/000 Toman
All the features of the version 10 Calculator along with the specialized facilities of the manufacturing companies (production processes and cost calculation) which are included in the 5.8 and 9 versions of the industrial calculator.
Cyber Account Industrial Calculator 10
---
Price for 10 network users: 12/400/000 Toman

price for single user 6/000/000 Toman
Keeping information and defining personnel coding, calculating salaries and benefits, insurance, taxes, etc., preparing diskettes of insurance and assets and banks, salary slips, tax tables, calculating severance payment and leave of absence, etc., defining the types of hourly, daily and monthly salary bases, connection to attendance cards, personnel reports including staff payments and cost centers, personnel benefits such as vouchers, housing and children allowances and other reports that can also be parametrically designed, etc. with the possibility of preparing a file of tax according to the new format of the Treasury Administration.
Wages and Personnel version 8
---
Price for 10 network users: 11/000/000 Toman

price for single user 5/800/000 Toman
Storing complete information on fixed assets, calculating depreciation according to the method of tax law, calculating and storing depreciation reserve and book value, maintaining assignment or registration and losses information, possibility of inserting property code in barcode and printing property tag.
Cyber Asset Management Accounting
---
Please contact for more information
Using the web service privilege, it is possible to exchange a lot of information between the accounting software database version 9 and above versions with another software database used by accounting users.
---
Special Distribution Software: All the features of the relevant version of the calculator along with managing discounts to customers, managing commissions and discounts to sales agents and stakeholders, grouping goods with unlimited levels, quickly inserting information of receiving cash and checks from customers in the list, preparing statistical reports from the dream of the company's capital and etc.
Pocket Cyber Program: This program is provided with special distribution software and is installed on Android tablets and is used to enter information from the side of the buyer or seller. The most important features of the program are as follows:
Issuance of various sales invoices, return purchases and on-site orders, photo album of goods, registration of receipts, uploading maps of different cities, determining the route for the visitor, registering transit points, viewing the route traveled by the visitor, printing invoices and receiving receipts on site with defined printers, the ability to store on-site and using the barcode reader, the possibility of allocating prize goods, communication and sending/receiving information between the program and the calculator, display of account balance and goods, viewing account turnover, automatic sending of invoice and receipt summary SMS, possibility of defining five price levels for each product, adding a new account and ...