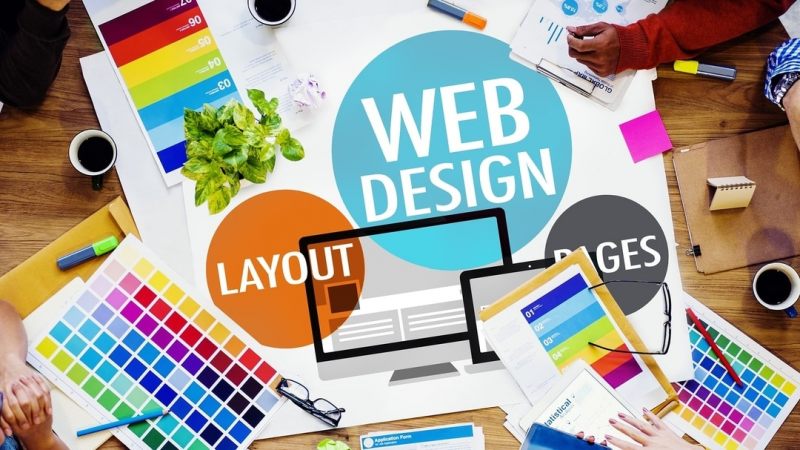 Today, despite the Internet space being universal, unlimited and free, people mostly find their important information from the Internet. Potential customers use smart phones and search the Internet to decide which doctor or clinic to go to, which service company to use, and where and how to get the product they want. Having a website gives you a permanent presence on the Internet for thousands or millions of users who are searching daily. This will create a new chance and a new channel for you to be seen and introduce your product and services. Website design can have a great impact on the prosperity of your business and be an integral part of defining your brand identity. Armin Tajhiznegar Imen Company, consisting of young and creative teams, in line with the latest knowledge in the world, designs and implements a unique and special website for customers by designing a responsive and completely customized website based on the needs and tastes of customers. Among these websites, we can mention the design of corporate, private, news, medical, real estate, legal websites and etc., in which all the basic principles of SEO are observed in accordance with the standards of the day.
Armin Tajhiz Negar Imen Inc. will also devote a part of its budget to digital marketing in order to drive traffic to the company's website and email marketing to achieve brand awareness. Digital marketing will primarily focus on Google AdWords keyword advertising and display network. The company will also conduct advertising campaigns on social media, such as Facebook and Instagram, to drive visitors and potential clients to its website. In addition to directly bringing visitors to the website, the digital marketing campaigns will also build brand awareness by displaying the company's logo and ads on the Google Display Network, therefore, numerous websites with visitors interested in the company's services.
Also, proper search engine optimization and successful digital marketing campaigns will be among the key growth-and-development factors of the company. Online marketing and promotional efforts will help the company rank higher in search engine result pages, which will lead to an increased number of visitors and consequently, clients. Providing host and domains for your website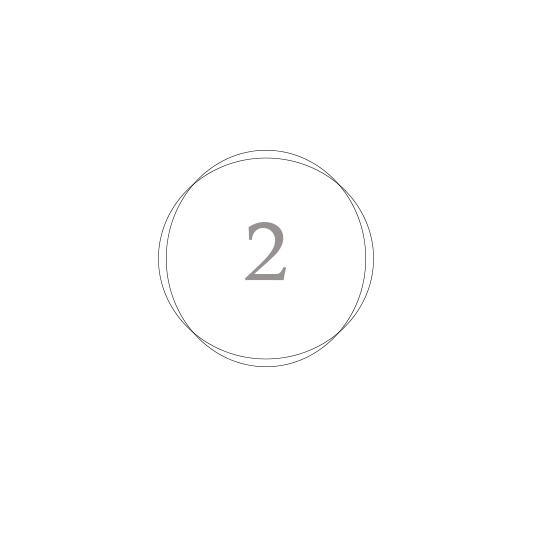 Designing the original template according to the type of your business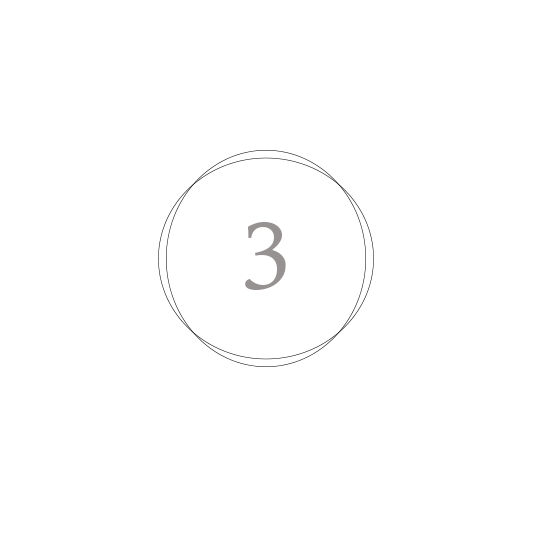 Coding, testing and revision by the design team