About Us
---
Armin Tajhiz Negar Imen Company, member of Higher Informatics Council and Tehran Trade Union Administration, has started its activities since 2006 in order to provide services in the field of information technology and focused on the field of network. We specialize in providing active and passive network services, network security, maintenance of providing organizational solutions and consulting in the field of preparing and equipping organizational networks. In this regard, we try to provide our services with the latest changes in the field of information technology. It started its activities with several companies to set up, maintain and security, and now, with more than hundreds of successful projects, it is ready to provide services and conclude contracts with organizations and companies. These services are in the form of short-term and long-term contracts for network support and maintenance, and in the form of project-based and per case in the field of network consulting and implementation to various companies, institutions, industries, medical and educational centers, large commercial and administrative groups, factories, small, medium and large organizations. In addition to professional and technical services, the company has based its most important work principle on honesty and trustworthiness. We believe that observance of this principle will lead to the establishment of a deep and friendly relationship between the executor and the employer, and the employer considers the executor as a member of his group and the executor considers the employer's business as part of his business. It will create a suitable and satisfactory profitability for both parties.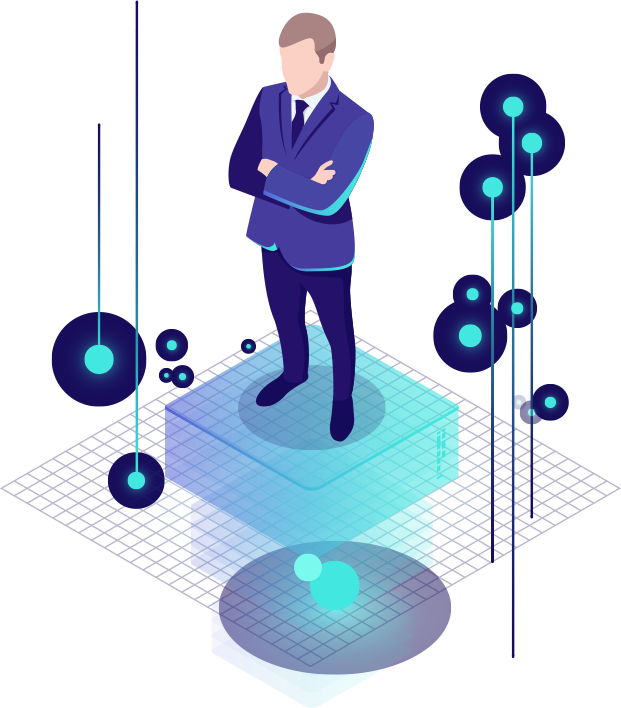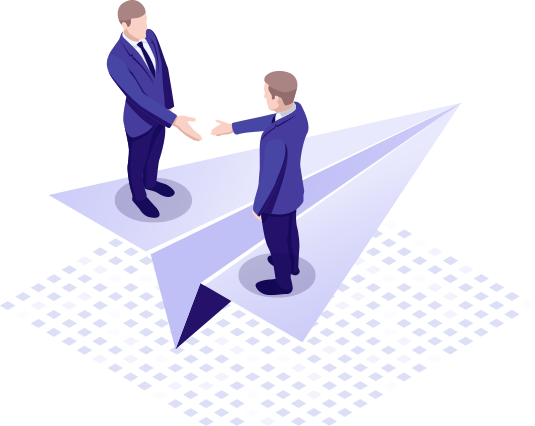 Benefits of Network Setup and Security Contract

---
The advantage of a computer network support contract is that it allows the two parties to the contract to know each other's obligations to each other accurately and clearly and not have additional expectations. On the other hand, there are clear rules in the network support contract so that each party does not fail to perform their obligations, and if this happens, the person or company will be dealt with according to the clauses in the network support agreement. By concluding a contract, the management, control and monitoring of network resources can be provided, the knowledge, experience and services of several experts and specialists is used, Information security is ensured and potential threats will be prevented in the future. Also, it is possible to periodically visit the network to troubleshoot and fix possible problems, software updates and hardware repairs, and backup of data.

Importance of Network Support and Maintenance
---
Maintaining a network is not easy, even for small businesses. Network failures are disruptive, and failure for even a few hours can damage your business. Depending on the nature of the defect, a failed network can affect your customer relationship if customers are unable to perform routine operations. Having a dedicated IT team is probably the most effective way to maintain your network. Not only will the team be professional and able to troubleshoot any problems in an efficient manner, but they will also be able to work preventively before any problems occur. This is probably one of the biggest benefits of having an IT specialist or dedicated team working to maintain your network. Identifying potential deficiencies and stopping those problems before they occur will save your business and save on unnecessary troubleshooting costs. Armin Tajhiz Company is able to provide complete network installation and maintenance solutions for various jobs. We can work remotely or be on site if necessary. In any case, our team of technicians are skilled and proud of solving problems quickly and efficiently.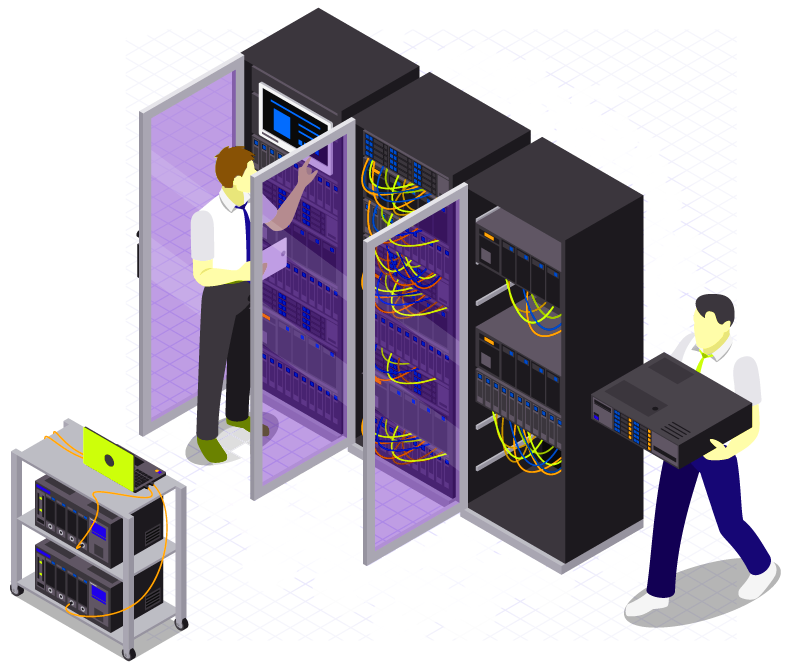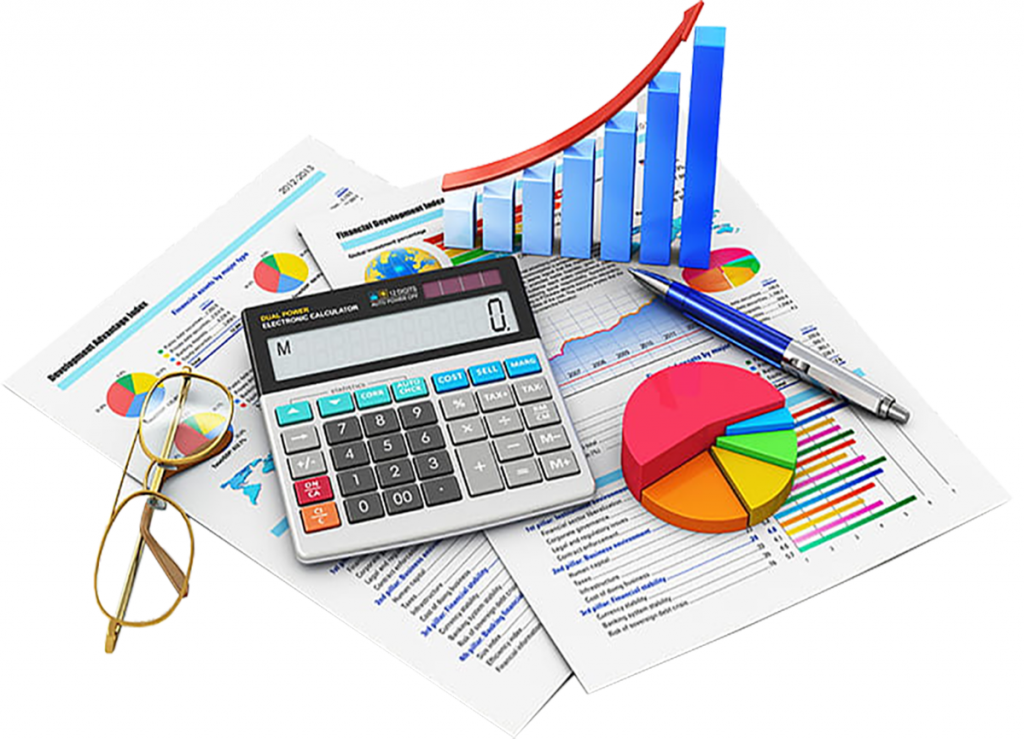 Financial and Accounting Services
---
Modification and adjustment of accounts
---
---
implementation of financial systems
---
---
Consulting for installation and implementation of financial systems
---
---
Proposal, design and implementation of various types of account coding
---
---
Assisting companies in hiring an accountant
---
---
Preparation of financial statements of natural and legal persons
---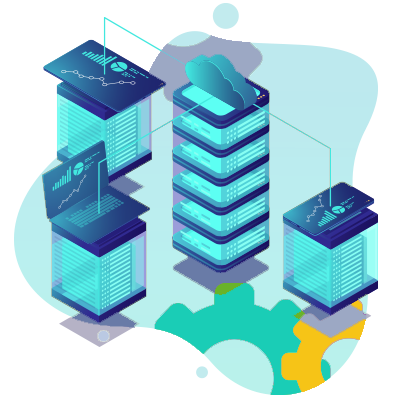 Network Setup, Support and Maintenance
---
Setting up an intra-organizational network
---
Providing server and client setup services
---
---
Providing setup equipment for switches and routers
---
---
Installation and setup of wireless networks
---
---
Providing solutions to network problems
---
---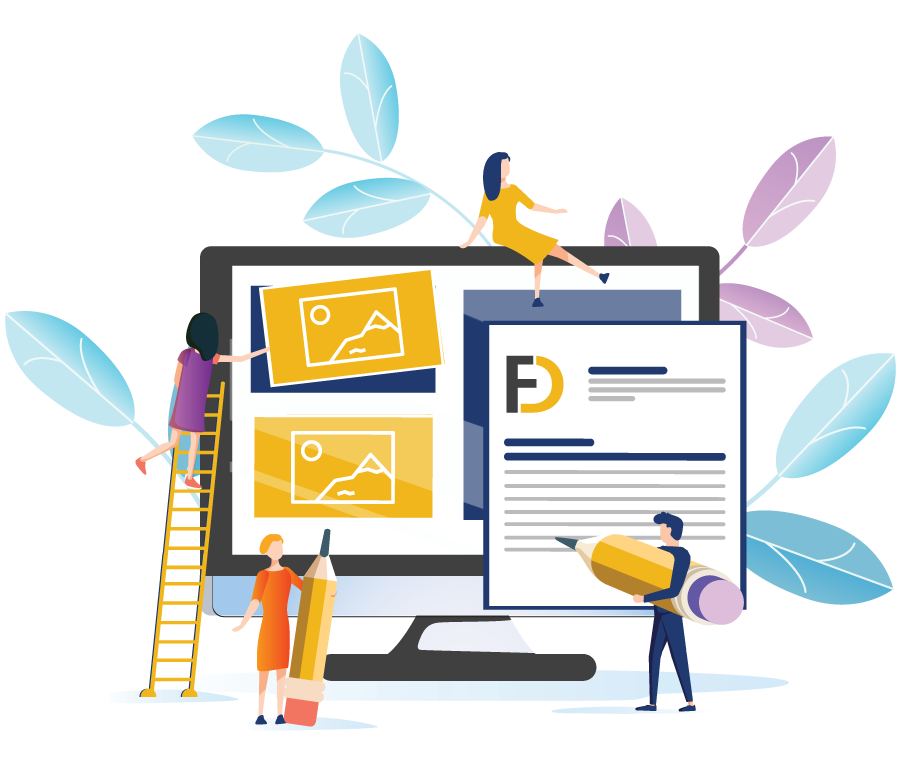 Web Designing
---
Corporate and personal website design
---
---
Dramatic improve of rankings in search results
---
---
Support and maintenance of the website
---
---
Developing and implementing the necessary standards to improve the performance and position of the website
---
---
---
---